Scientific Software Engineer at Friedrich-Schiller-University in Jena, Germany.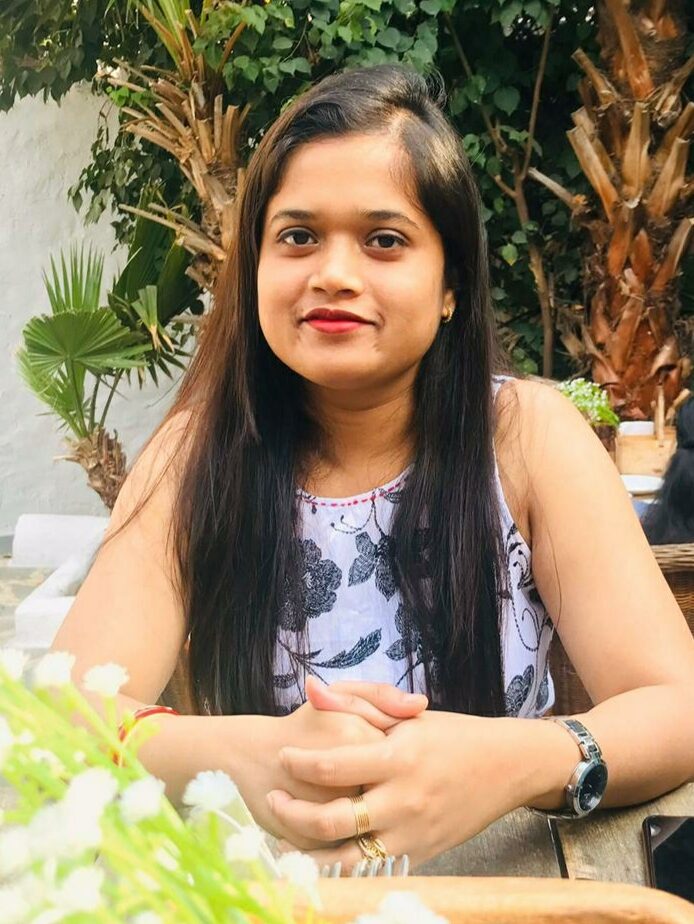 She is born and brought up in India and completed her Bachelors in Technology from C.V. Raman Global University Odisha in 2015.
Her first job was as an Associate in Cognizant Technology Solutions where she worked for four years in different technologies building automation tools for business in various domains such as banking, finance, and health care.
Later she joined ADP in 2019 as Senior Member Technical and worked there as Full Stack Application Developer with expertise in technologies such as Spring boot, RPA and Business Process Management.
In Jan 2021 Nisha joined the group of Christoph Steinbeck at the Friedrich-Schiller-University Jena, Germany, to work on the NFDI4Chem project as Scientific Software Engineer.
Apart from coding, she loves cooking, traveling and has immense affection for plants. She enjoys doing gardening in her free time as she believes Gardening adds years to your life and life to your years.