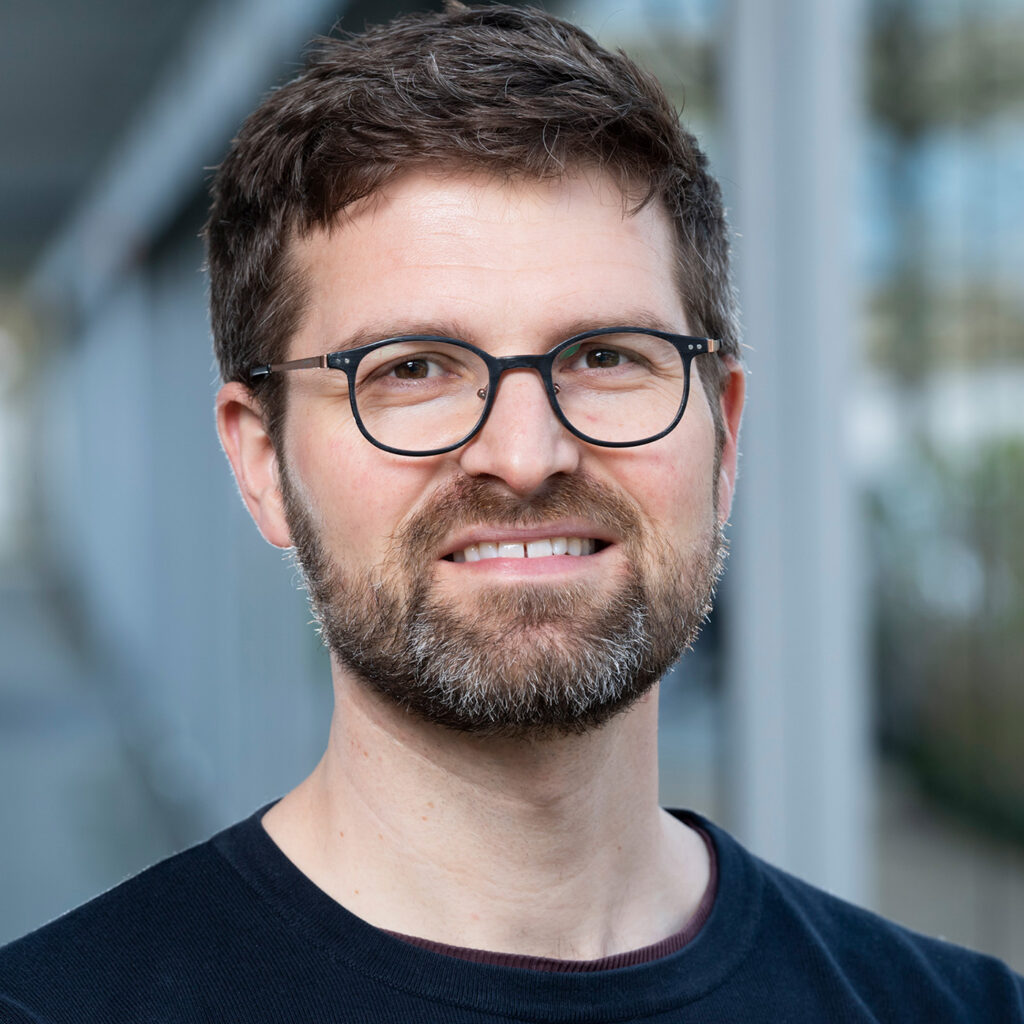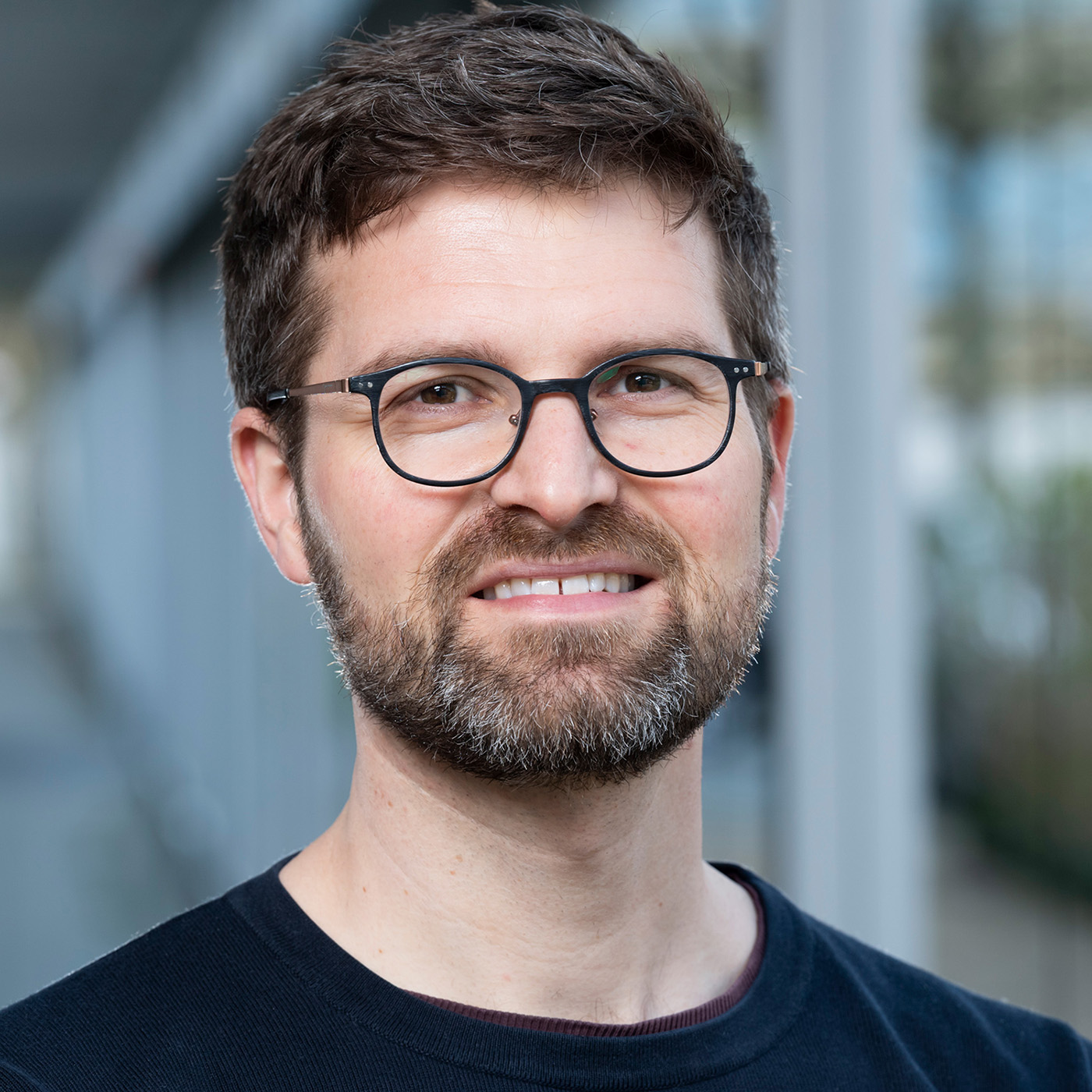 Christian Popp is a molecular biologist by training. Stations of his scientific education include the Friedrich-Alexander-University Erlangen-Nuremberg, the Ruprecht-Karls-University Heidelberg, the University of Cambridge and the University of Hong Kong. In between his academic placements, Christian also worked in Life Science Sales in the UK for several years.
When Christian returned to Germany in 2016, he moved from actual research at the bench to scientific administration in the office. In different capacities he has since been supporting various national and international projects such as CORBEL, Single Cell Omics Germany (SCOG) or LifeTime.
In October 2020 Christian joined Christoph Steinbeck's team as project manager for the chemistry consortium NFDI4Chem in the German research data infrastructure NFDI. Christian is excited to be working with the initiative and contribute to achieving their goal of building an open and FAIR infrastructure for research data management in chemistry.
Christian left the group in September 2022 (LinkedIn-Profile).