NFDI4Chem Lead Software Engineer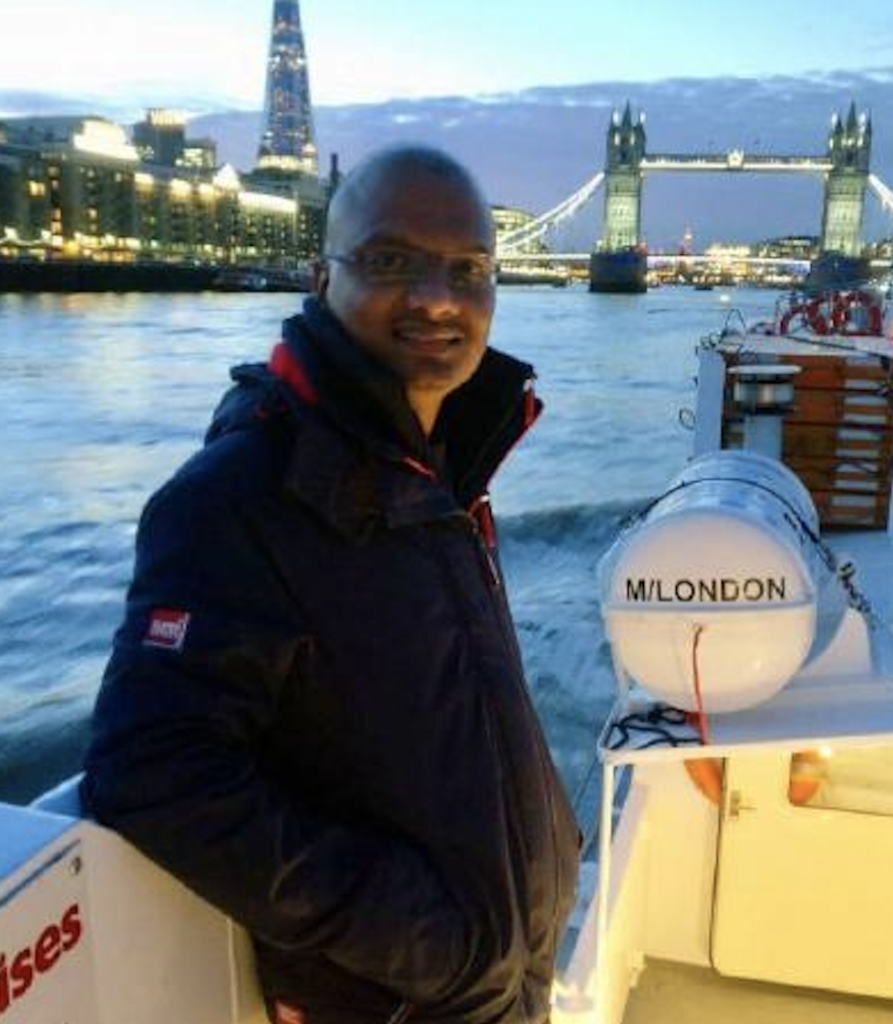 Venkata Chandrasekhar Nainala (Chandu) is a full-stack web developer (with a pharmaceutical background), technology enthusiast and minimalistic design addict. He studied Pharmacy in India, where he received a bachelors degree in Pharmaceutical Sciences (Aditya College, AU) and a Masters degree in Pharmacoinformatics (NIPER-Hajipur). In 2012 he developed prediction models for identifying P-Glycoprotein agonists and antagonists based on hybrid approaches at Lupin Pharmaceuticals Ltd, Pune, India.
In 2013, he joined the group of Prof. Dr Christoph Steinbeck at EMBL-EBI (Hinxton), where he worked on the potential utility of predicted One Bond Carbon-Proton Coupling Constants in the structure elucidation of small organic molecules by NMR Spectroscopy. He later joined the MetaboLights (a repository and reference database for Metabolomics) team as a software engineer (2015 – 2020). During this time, he developed MetaboLights online submission tool (MOE), which streamlined the data submission to MetaboLights and is also currently adapted by NASA GeneLab. In 2020 – 2021 he led the MetaboLights software development team and later joined the NFDI4Chem team in the German research data infrastructure NFDI as a Lead software engineer.
He loves developing new tools based on new technologies (blockchain, NER and modelling networks). In addition, he enjoys designing, training machine learning models, watching movies and flying drones.