NFDI4Chem Lead Software Engineer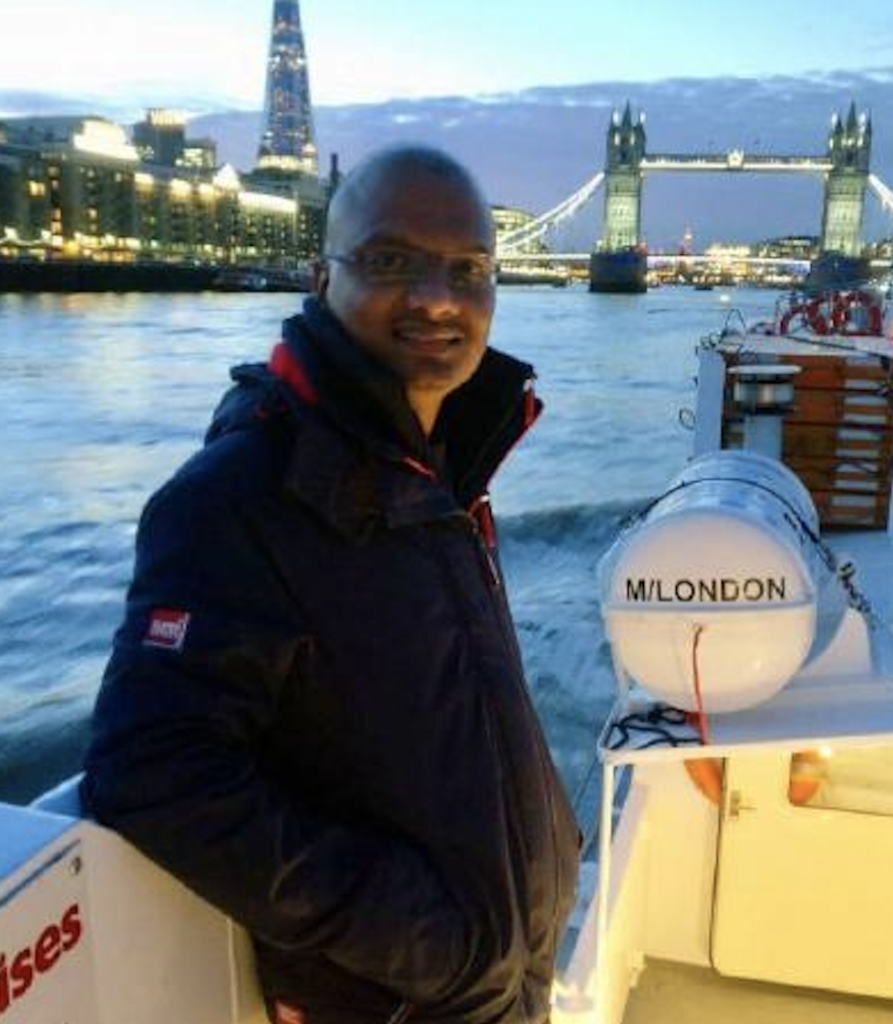 Chandu is the Lead Scientific Architect and Full Stack Developer at NFDI4Chem – Friedrich Schiller University, Jena. He is passionate about technology and minimalist design. With a background in pharmaco-informatics, he enjoys programming, developing solutions to real-world problems and problem-solving. Currently, his team focuses on developing FAIR data repositories and associated tools focusing on reusability and sustainability (cloud migration).
Current projects:
nmrXiv: FAIR, consensus-driven NMR data repository and computational platform.
Website: http://www.nmrxiv.org/
GitHub: https://github.com/NFDI4Chem/nmrxiv

nmrKit: Features a collection of powerful microservices designed to simplify your NMR data processing and analysis
Website: https://nfdi4chem.github.io/nmrkit/introduction.html
GitHub: https://github.com/NFDI4Chem/nmrkit

Coconut: COlleCtion of Open Natural ProdUcTs
Website: https://coconut.naturalproducts.net
GitHub: https://github.com/steinbeck-Lab/coconut

Cloud-Surge: Infinite parallel computation of chemical spaces in cloud environments with surge
Website: https://steinbeck-lab.github.io/cloud-surge/
GitHub: https://github.com/Steinbeck-Lab/cloud-surge

Ontology-Elements: Ontology-driven rich HTML elements (web components)
Website: https://nfdi4chem.github.io/ontology-elements/
GitHub: https://github.com/NFDI4Chem/ontology-elements

Cheminformatics-Microservice: Unifying access to open cheminformatics toolkits through microservices architecture
Website: https://docs.api.naturalproducts.net/
GitHub: https://github.com/Steinbeck-Lab/cheminformatics-microservice
After obtaining his Bachelor's degree in Pharmaceutical Sciences and Master's degree in Pharmaco-informatics from NIPER-India, he began his career as an intern at EMBL-EBI in Cambridge, working under Prof. Christoph Steinbeck. During this time, he collaborated with Syngenta Limited to develop statistical models for predicting One-bond Carbon Proton-1JCH coupling constants using NWChem.
In early 2014, he returned to India to reflect on his interests and consider his career path. During this time, he began experimenting with various web technologies and planning multiple open-source projects. One of these projects was CADDify, an open-source project management system with a focus on computational chemistry. Unfortunately, this project did not take off due to inexperience, lack of resources, and other factors.
In 2015, he decided to apply his skills to tackle technology and data-science-focused problems. He joined the MetaboLights team as a software developer and contributed to improving various functional and design elements of the MetaboLights web interface. Under the guidance of Claire O'Donovan, he led the MetaboLights project and developed a new MetaboLights submission portal and online editor (MOE). This web browser interface allows users to develop ISA-tab metadata sets via a guided submission 'wizard' or the 'Study Overview'. This interface was later the basis for developing the NASA Gene Lab.
In 2021, he joined the NFDI4chem team in Jena, Germany, to lead the software development team in designing national chemistry infrastructure.
He enjoys designing machine-learning models, watching movies, and flying drones. He's interested in AI/ML, blockchain-based web protocols, and developing decentralized web applications (web3.0).